Services
We are expert in following Services including WordPress, Shopify, SEO, Paid Marketing and Digital Marketing.
We convert your ideas into reality!
Explozing has experts in their fields. Our goal is to provide the best service and want to be in the World's best top agency who provides the digital marketing, WordPress, Shopify and SEO Services.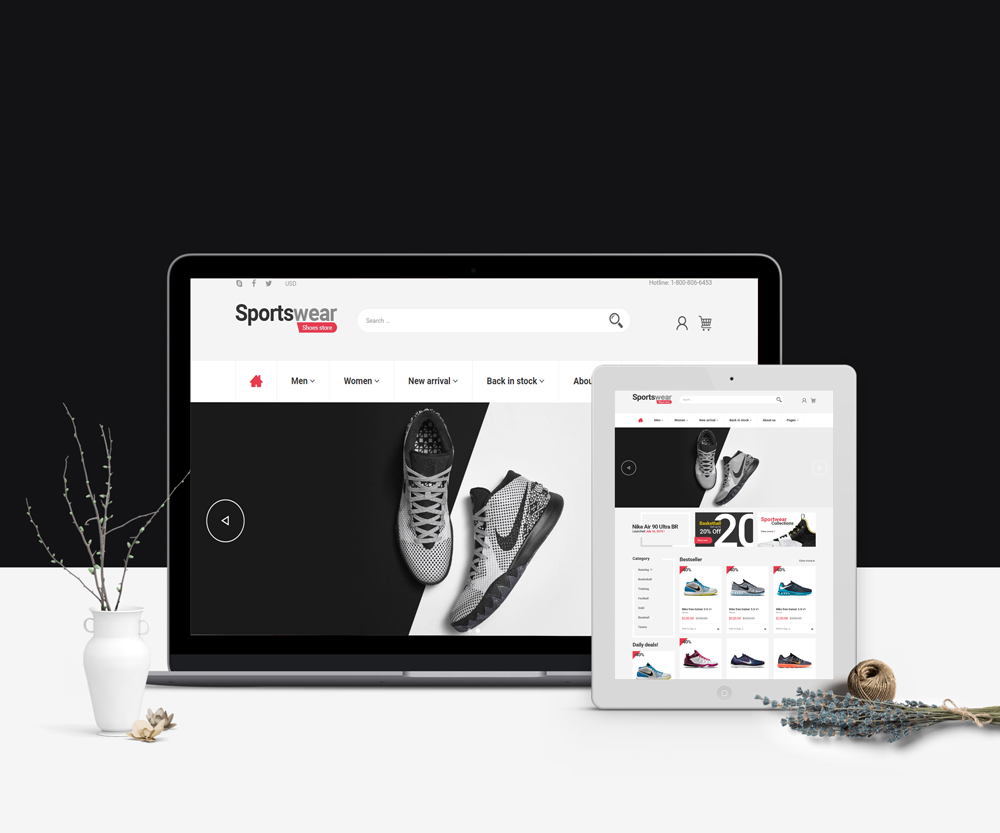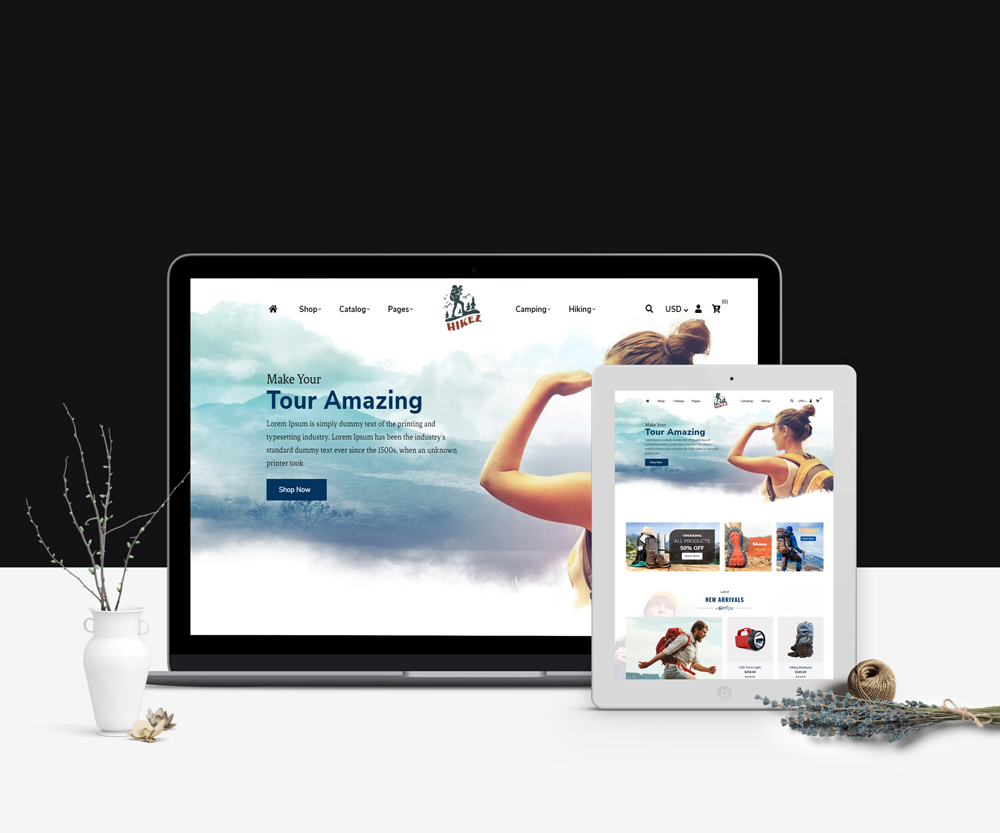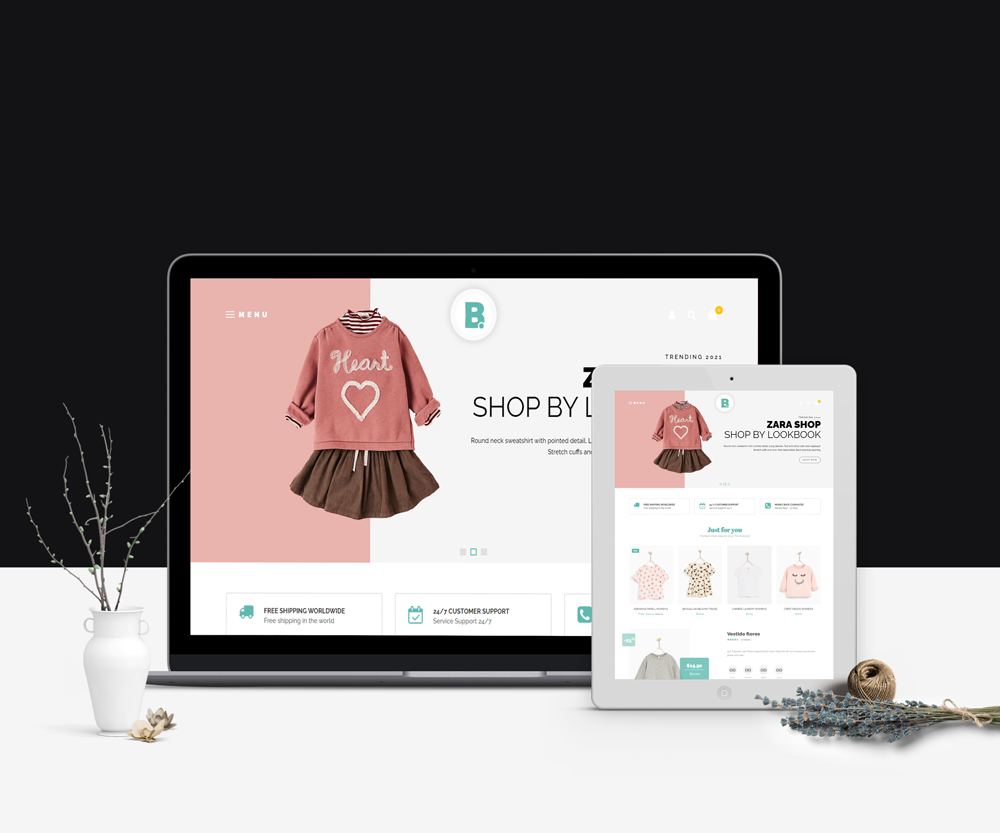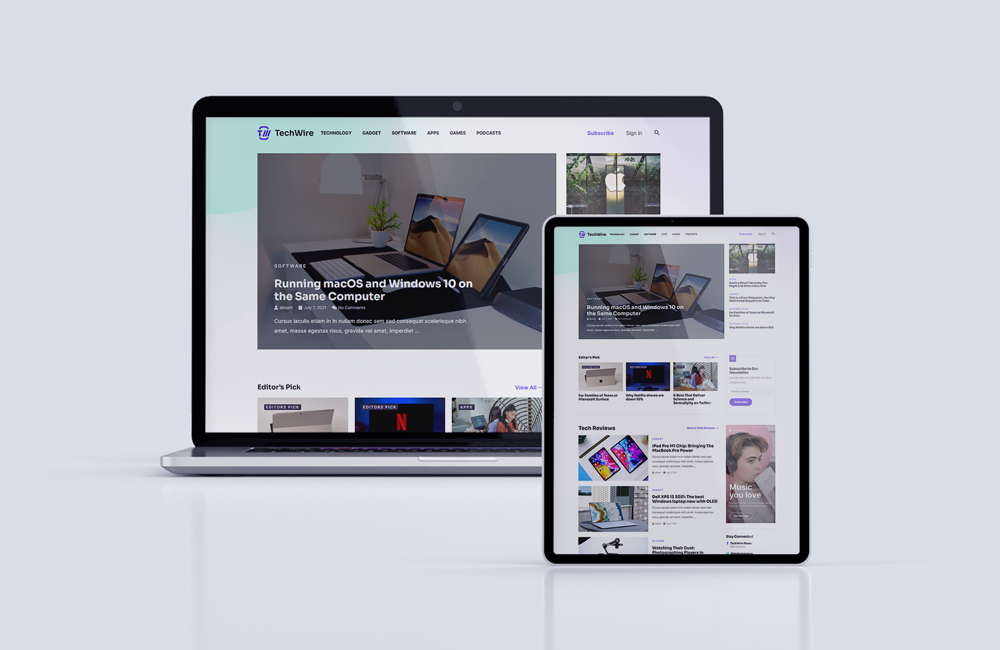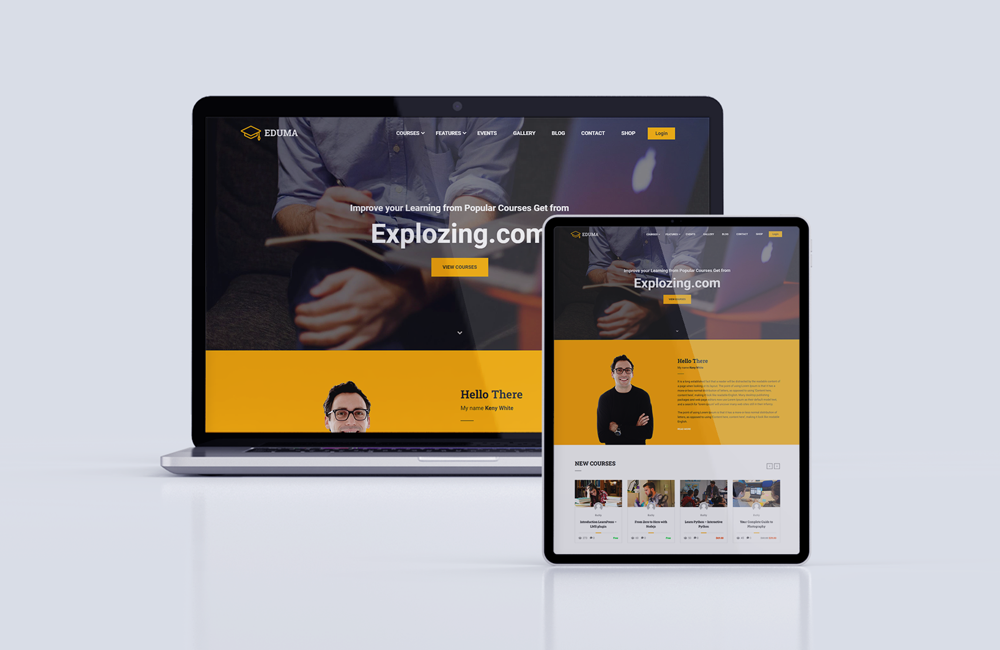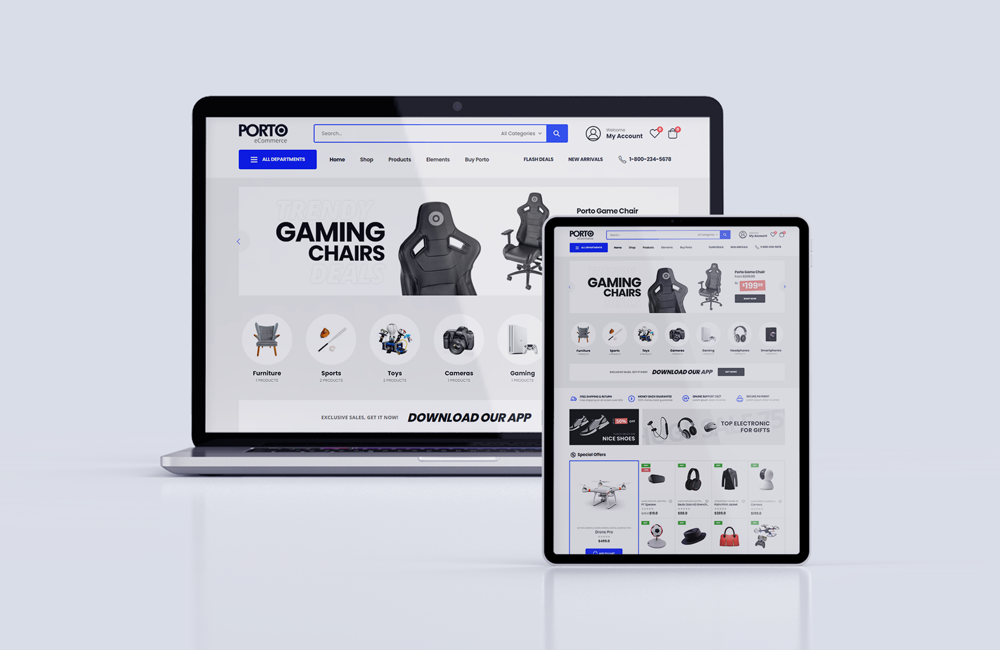 We will make your succes story… Our goal is to add your project in our Portfoli as success story.
For this you can Use Contact Form.