Customers Dealing in USA, UK, Pakistan, UAE
Best Digital Marketing Agency for Small Businesses
Unlock your business's online potential with our expert digital marketing services. From strategic SEO and captivating content creation to targeted social media campaigns, we'll elevate your brand's digital presence and drive growth.
Elevate Your Brand's Potential to New Heights
At Million Rating, we believe in harnessing the combined power of creativity, tactics, and skills to empower your brand.
Our team of experts brings together innovative ideas, strategic tactics, and specialized skills to create impactful digital marketing campaigns that drive exceptional results.
Skyrocket Your Business with Powerful Facebook Ads
Unlock the potential of your business with our high-impact Facebook advertising campaigns.
Our team of experts will create compelling ad copy, captivating visuals, and strategic targeting to ensure your ads reach the right audience.
Drive conversions, increase brand awareness, and scale your business with the unmatched reach and targeting capabilities of Facebook Ads.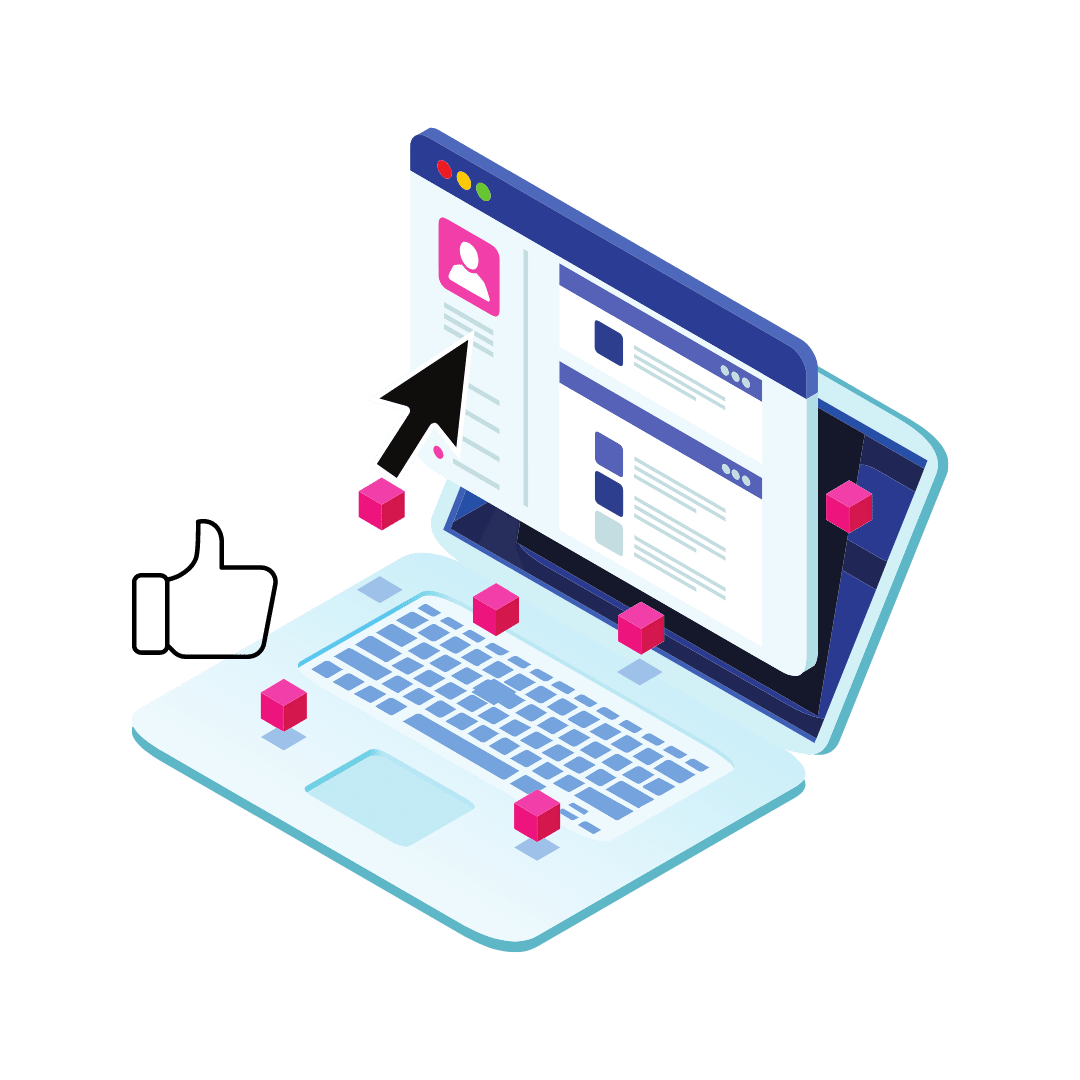 Captivate Your Audience with Engaging YouTube Ads
Grab your audience's attention and make a lasting impact with our captivating YouTube advertising campaigns.
From pre-roll ads to video discovery ads, we'll help you reach a vast audience on the world's most popular video platform, driving brand awareness and boosting conversions.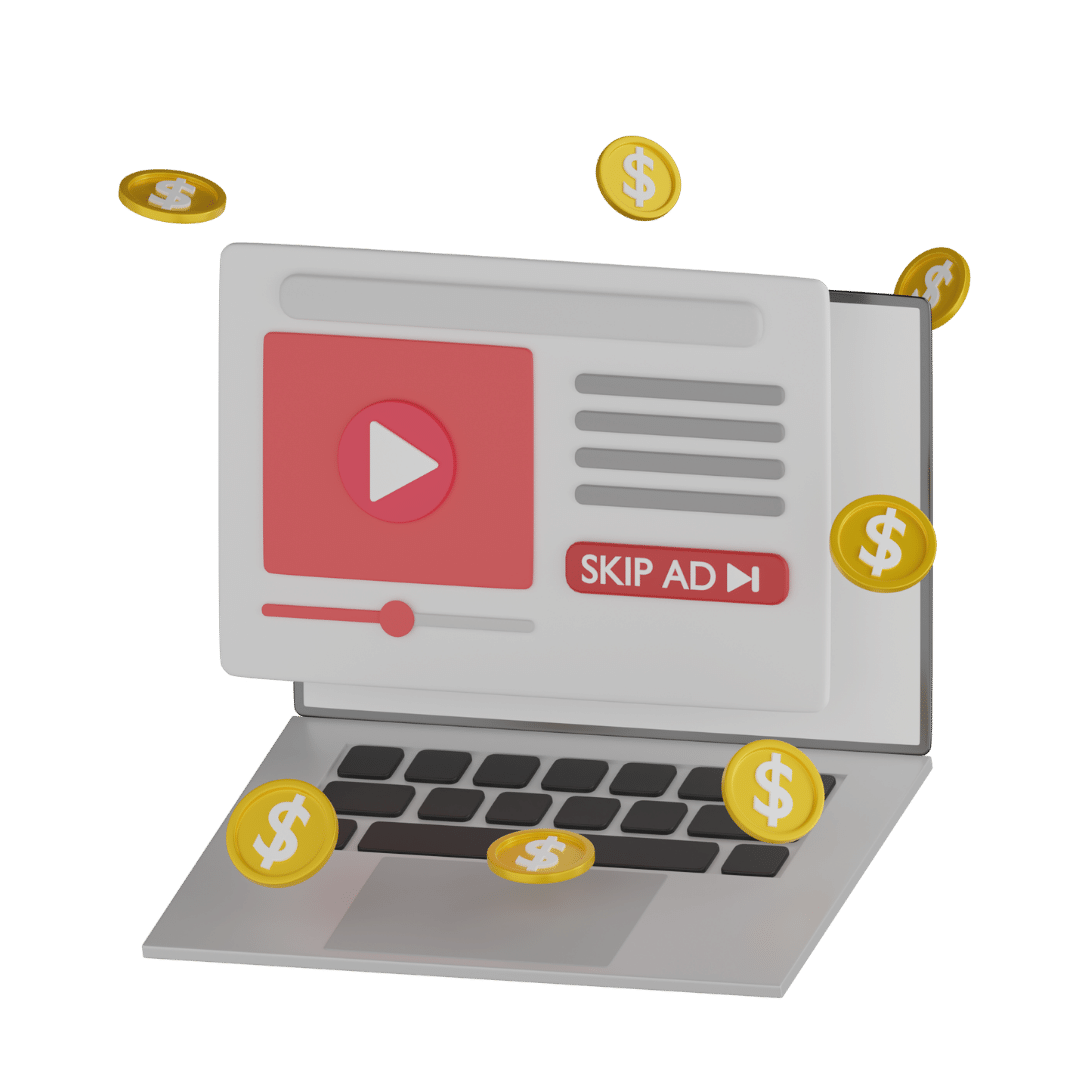 Dominate the Digital Landscape with Google Ads
Harness the immense reach of Google and reach potential customers at the right moment with our targeted Google advertising campaigns.
Our certified experts will optimize your ads for search, display, and video, ensuring your business stands out and drives qualified traffic and leads.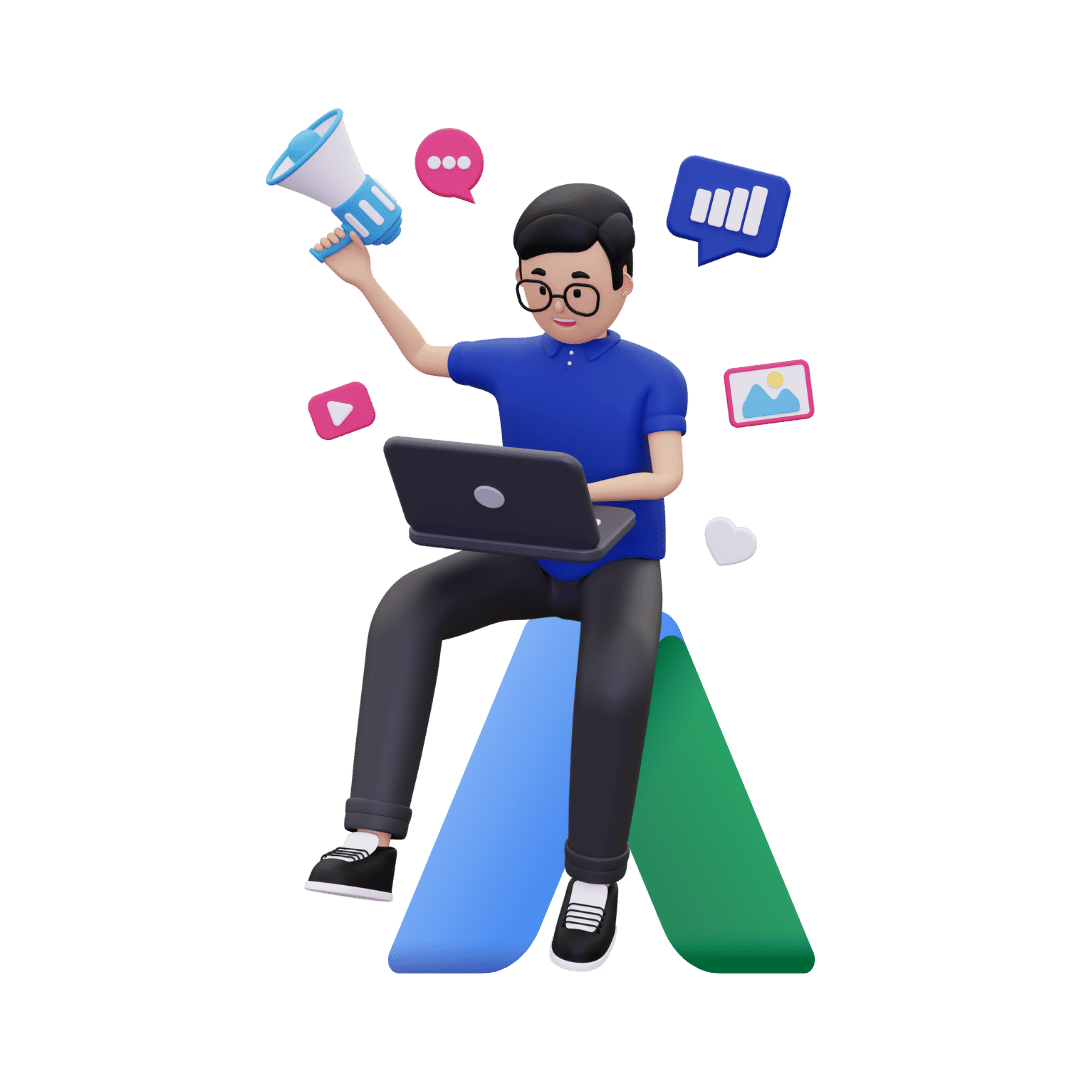 Make an Impact with Captivating TikTok Ads
Tap into the viral power of TikTok and capture the attention of millions with our engaging TikTok advertising campaigns.
Our creative team will develop captivating short-form videos that resonate with your target audience, driving brand awareness, increasing followers, and inspiring action.